---
4th November 2021 in Lyon – We are delighted to announce the 4 winners of the "Speak Up Photo Competition": Lana, Catherine, Khatireh and Alan… Congratulations!
Taking place from May to September 2021 online, the Speak Up! competition invited young newly arrived migrants in European countries to submit one or more shots meeting the theme of #livingtogether. 36 pictures were submitted with a preselection of 17 meeting the competition criteria. You can see them here!
The four winners will receive their prizes (500€) during the Speak Up Media Festivals in their living countries., and their pictures will be framed and exhibited during the Speak Up Media Festivals in all five countries of the Speak Up! project.
---
Here are their pictures!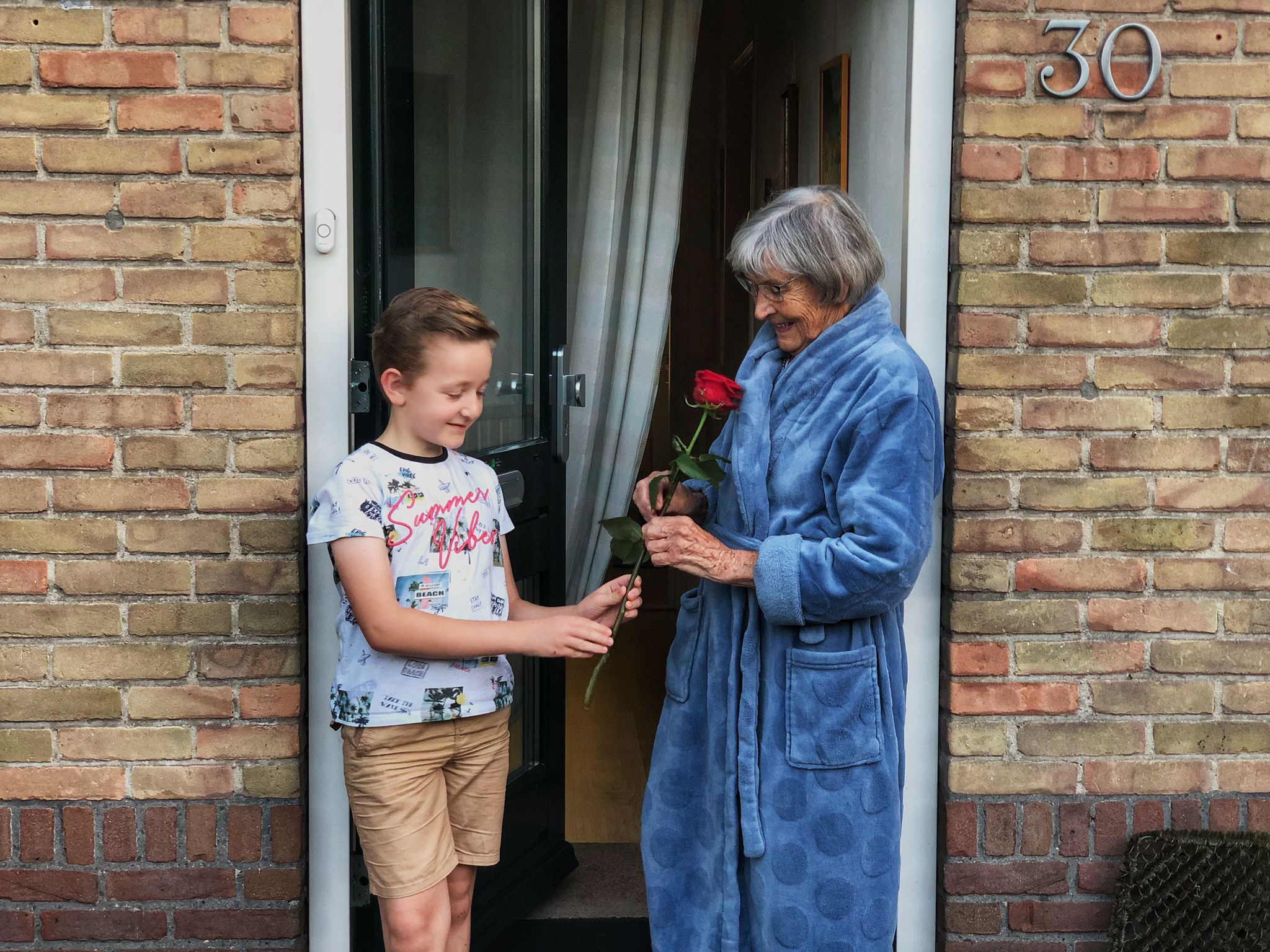 Author: Lana Shekh Alhaddadin, The Netherlands
"This picture shows my little brother with my neighbor. Since we live in The Netherlands, she has been a great help for us. For me, this is what means 'living together'"
Author: Catherine John, Hungary
"The picture is about foreigners living in a small city called Godollo, who participate in a community garden project that supplies fresh food to the community members. They also participate in intercultural programmes"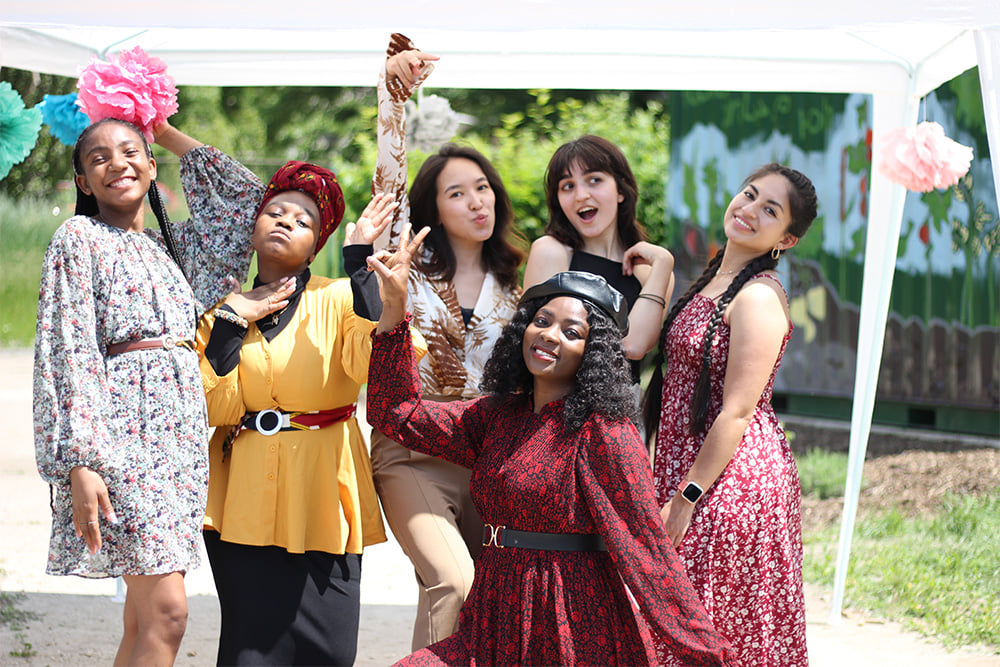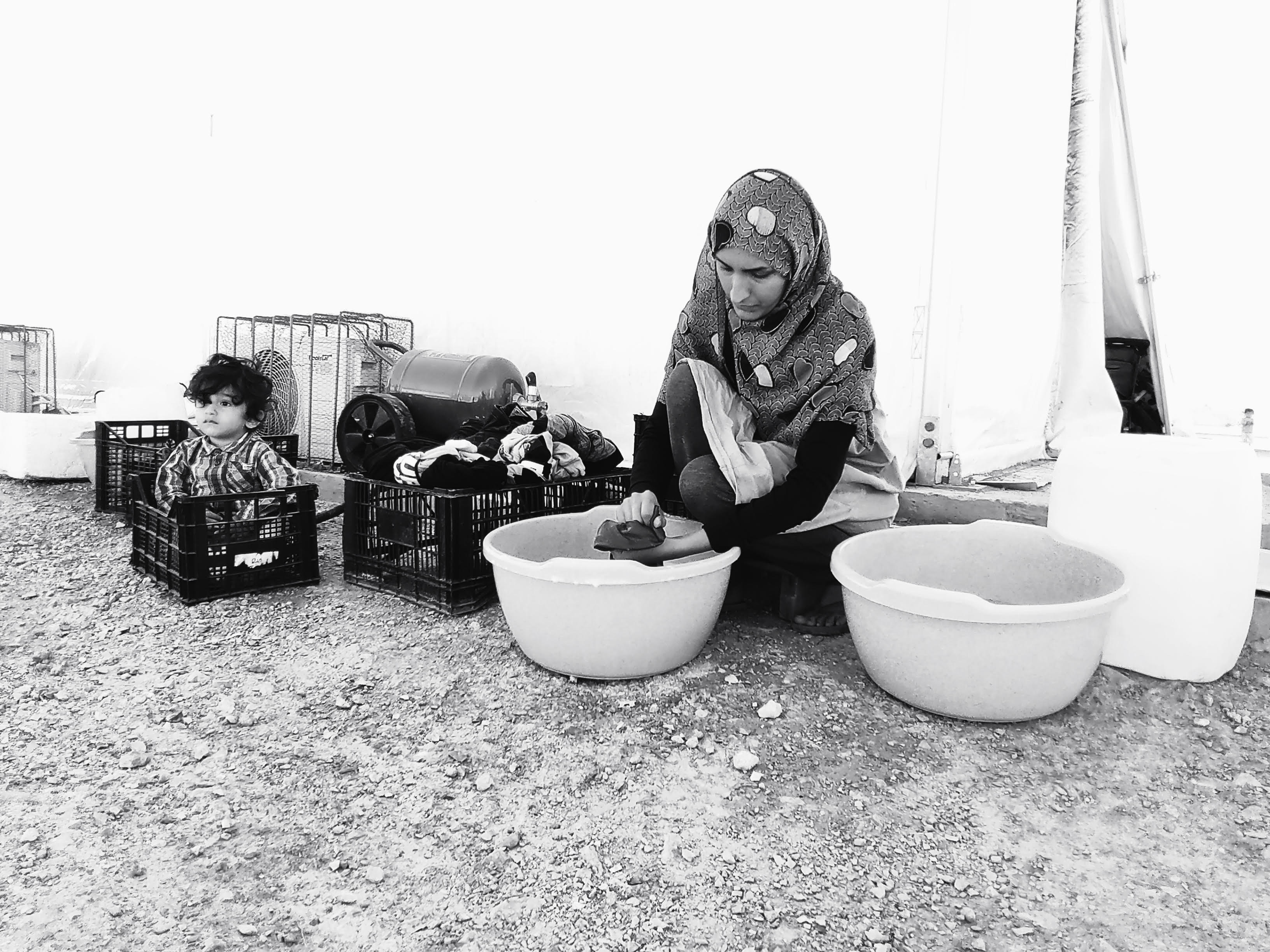 Author: Khatireh Vaziri, Greece
"Meem is like a mother. She is with her child in the most difficult situations"
Author: Alan Mohamad, Netherlands
"This photo shows clothing of the Kurdish people, living in 4 countries (Iraq, Syria, Iran and Turkey). The couple on the photo met online and married after five years of online love in Germany. Living together"